What I Wish Everyone Knew About Mobile Dvr Camera Systems
It is very important to use our Mobile DVR Camera Systems correctly. Mobile DVR Camera Systems can effectively protect the legitimate rights and interests of car owners, so it is favored by car owners.Car owners should pay attention to the maintenance during the use.So let's take a look at some things to be aware of when using Mobile DVR Camera Systems.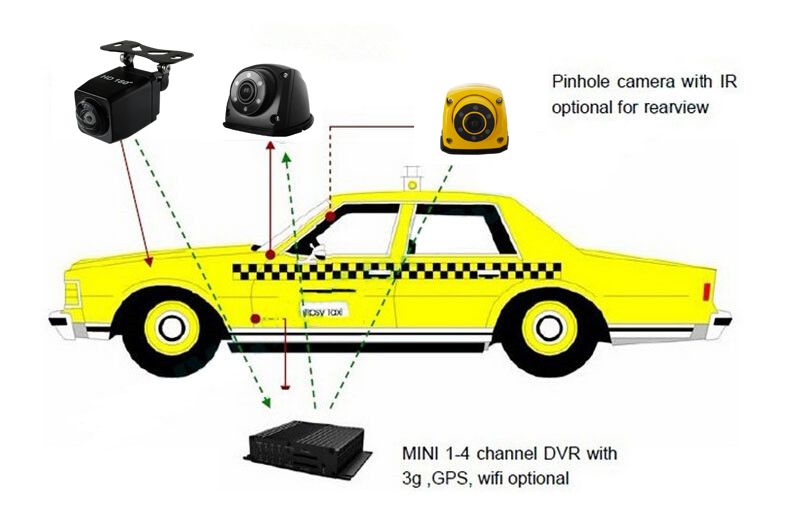 Methods/Steps
1. Use Mobile DVR Camera Systems at the specified temperature
In winter, the temperature drops, but at present, the dashcam is only suitable for working in the environment of -20-70 degrees. Under too low or too high temperature, many electrical appliances will operate in an abnormal way, causing damage to their electronic components. Therefore, car owners should try their best to avoid using them at low or too high temperature.
2. Installation of mobile DVR Camera Systems is important
For the location of the installation, as far as possible to install in the specified location, so that a better view.
Also make sure that the camera is within the range of the brush to make sure it can be shot clearly on rainy days, and that the installation position does not affect the range of the car's airbag.
3. Always check the video content of mobile DVR Camera Systems
Car with driving will vibrate, if installing stents not tight can cause the camera offset phenomenon, you need to use the remains to be a day only to find themselves a picture of one pile of useless vehicle traveling data recorder, you will regret when the time comes so often travel paths for some owners, please be sure to tighten the support!